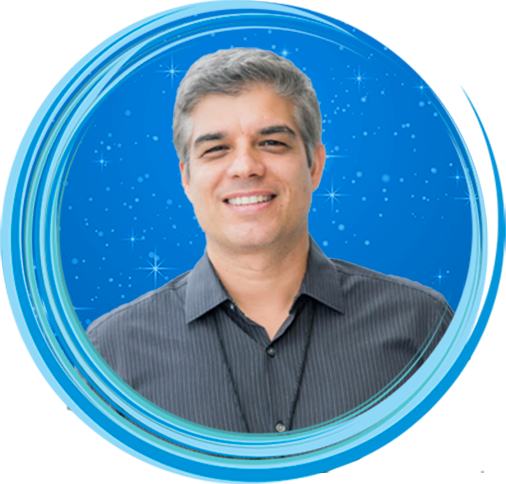 Fabrizio Spinelli
Chief Marketing Officer and Co-founder at Amazing Explorers Academy®. He launched his career as a marketing consultant and became the founding partner and CEO of one of the top research groups in Latin America. For more than a decade, Fabrizio worked closely with academics from Harvard Business School Mind of the Market Lab, specialized in helping Fortune 500 companies and advertising agencies understand the unconscious motivations of consumers, customers, and employees. Holds a degree in Business Administration from the Wharton Business School, University of Pennsylvania.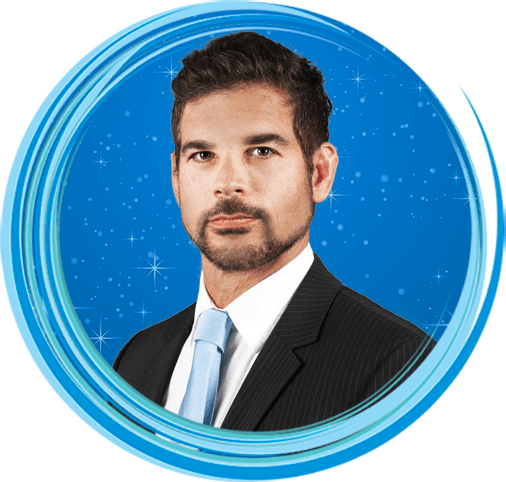 Marcello Spinelli
Chief Financial Officer at Amazing Explorers Academy®. He has over 15 years of extensive experience working for investment banks, mostly in the Equity Division. Marcello helped start-up operations as head of sales and trading for Bradesco in NY, one of the largest Latin American banks. From 2000 to 2015, he worked for the top investment banks and was involved in the distribution of very high profile Latin American deals sold to US Institutional Funds. During this time, he established close relationship with the top investment funds in the US and Latin America. In 2014, after his departure from Banking, he started Bilanx LLC, which focused on originating and structuring financing deals for start-ups in the healthcare field. This expanded to other sectors when new high yield investors joined the venture. Marcello holds a degree in Business Administration from the Wharton Business School, University of Pennsylvania.
Dana Crupi
Chief Operations Officer at Amazing Explorers Academy®. She is a visionary, outcome-based manager with proven experience in impacting positive change at both organizational and community levels. Expertise in developing and executing innovative business strategies, programs, and projects from the conceptual stage through implementation. Possess a proven track record in for-profit and not-for-profit management. Dana has extensive experience in operations and management in the early learning space.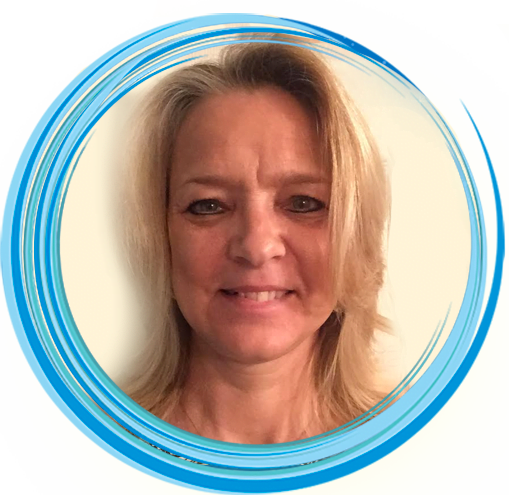 Joanna Andersen
Operations Director at Amazing Explorers Academy®. Joanna is an accomplished leader with a proven track record for delivering and maintaining a high quality educational environment. She is versed and very familiar with all Florida Statutes and the Office of Early Learning rules and regulations. Over the past 15 years she has worked in the child care industry in many capacities including a teacher, assistant director and director. In her current role, she writes and oversees all policies and procedures abided by by over 200 childcare centers.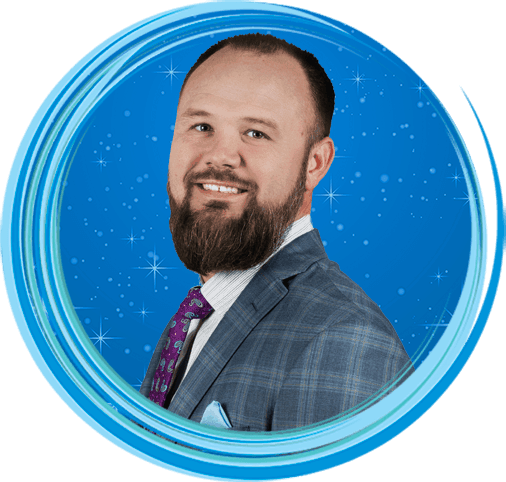 Eric Koeser
Advisor at Amazing Explorers Academy®. He began his franchising career in 2009 as the operating partner for a multi-unit master franchisee for Kilwins Chocolates and Ice Cream in Orlando, FL. During his tenure with Kilwins, Eric was credited with developing the first official sampling strategy that became a "Brand Best Practice", implemented nationally in all eighty locations, increasing peak sales 38% versus non-sampling. In 2011, Eric became a multi-unit master franchisee for BurgerFi. He was later asked to serve a two year term on the National Advisory Committee for BurgerFi International Board of Directors after developing several key standard operating procedures and Franchisee Best Practices. Eric is a certified project manager from Drexel University, and studied finance and business management at Northeastern University.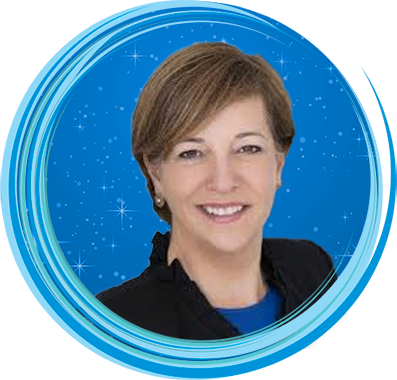 Carol Wick
Advisor at Amazing Explorers Academy®. Carol has worked in the nonprofit field her entire career. First as a therapist for abused children and later as a CEO of one of the top domestic violence centers in the US. During her tenure at the helm, she became an expert in turning around struggling organizations, using her business acumen to achieve financial stability and her advocacy to engage the community as partners in the mission. She has a proven track record of hard work, integrity, ethics, and success. Utilizing this wealth of experience, Carol has spent the last decade developing a model to assist nonprofit organizations to assess their ability to take their organization to the next level before they spend tens of thousands on expensive campaign consultants. Her services focus on creating dynamic, fundable plans, developing outcomes the community cares about and will fund.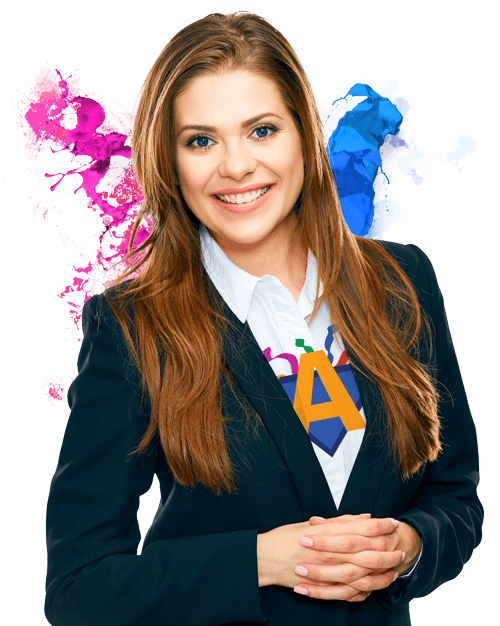 The National Accreditation Commission for Early Care and Education Programs (NAC) is a national accreditation program that was developed for early care and educational programs that are used to promote professionalism and quality in child care.
For all media inquires, please contact at pr@aexplorers.com
© Copyright 2016. All Rights Reserved, The Amazing Explorers Academy®
This information is for informational purposes only and not intended as an offer to sell, or the solicitation of an offer to buy, a franchise. An Amazing Explorers Academy® franchise is offered only by our delivery of a franchise disclosure document in compliance with the Federal Trade Commission's rule on franchising and various state franchise sales laws.