How EB-5 made her dreams, and Amazing Explorers Academy, a reality
In 1990, the United States Congress created the EB-5 program to stimulate the economy through job creation and capital investments by foreign investors. Two years later the Immigrant Investor Program was created that set aside special EB-5 visas for those who invest in specific commercial enterprises. Marnie Forestieri-Gomez and her family were able to benefit from this type of visa. It provided her entrance into the United States and an opportunity to invest in a commercial enterprise within the childcare industry. Seven years later she is now the owner and Chief Learning Officer of Amazing Explorers Academy Oviedo.
Amazing Explorers Academy offers an opportunity for direct EB-5 investment into a preschool business. Marnie's story sheds light on the opportunity that Amazing Explorers Academy offers to immigrants – the possibility to own a business in the United States with the full support of experienced professionals who understand the challenges of relocating to the US and the realities of EB-5. Here Marnie shares her insight into the EB-5 program and the lives it can change for those looking to invest in and relocate to the United States.

How were you impacted by EB-5?
The EB5 investment program offers investors the opportunity to relocate to the US with the possibility of obtaining a permanent residence card after a period of time. For me it was very important to offer my son, (who was born outside the US) an immigration status that would allow him to study, and reside in the country after high school.  I realized that many other immigration vehicles did not offer a permanent status for the dependents once they reached a certain age, and because offering my children the opportunity to reside in the US was actually the reason to migrate, I applied for the program.
Now that my son is in college, I look back and I feel that I made the right decision. I was able to offer him the opportunity to start  his college experience the right way.  He assimilated to American culture and values at a young age and he identifies himself as an American citizen. He was admitted to an Ivy League school, and is now attending Dartmouth because he worked hard and valued the opportunity.
What was your first business that you began here in the United States?
When I first came to the US, I entered as a dependent with another type of visa program (the L4), and I soon realized the limitations of not having a permanent residence status. First of all, the possibility of obtaining credit as an entrepreneur from financial institutions is limited as you don't have a credit history that would allow you to finance your venture and you are considered a risk as you could easily move back to your country of origin with an outstanding debt unpaid if the project fails.
I understand that when you enter a new market as an entrepreneur the first step is to get to know your market and to find a good business match for you. At the time, I was running successful businesses back home (which I still do with the assistance of my mother), so I used my first two years  in the US to run my business outside the country and the opportunity to research the market and understand consumer needs. My first strategy was to obtain a real estate license specializing in business brokerage which allowed me to know different types of financial models, businesses and network in the community. My first business in the US was a preschool.
What dreams did it make possible?
I wanted to offer my children the opportunity to receive a world class education in a safe environment. The US allowed me to raise my children in a competitive environment, with great neighbors, outstanding schools and we have all felt at home since moving here.
What EB-5 misconceptions do you want to help clarify?
I believe that you have to study the program in depth to see if you quality. Also, I would recommend retaining a lawyer who specializes in EB5 and who has extensive experience and a strong record of success. I encountered many stories of investors that did not obtain the immigration status because they did not research their lawyers. The rules are very clear: you have to be able to prove your source of income. That means that the US Citizenship and Immigration Services (USCIS) has to be able to track how the funds allocated were obtained to determine eligibility. In my case, the source of income came from the sale of real estate that I had inherited from my father in my country. I had to provide proof of when the properties were purchased, transferred to me and later sold. With the proceeds of the sale, I bought my first business in Orlando in the child care industry. You also have to understand that the location of your business in the US determines the amount of your EB5 investment, one for 500K and the other for 1M. An experienced lawyer is able to determine the feasibility of your investment and the amount.
How can EB-5 help future investors?
Even though I come from a privileged family in my country, I did not want to raise my children in the uncertainty of violence, extreme social classes and corruption. For me the US was the opportunity to raise my children in a safe environment where they could reach their full potential, play outdoors, respect the rules and experience consequences of actions.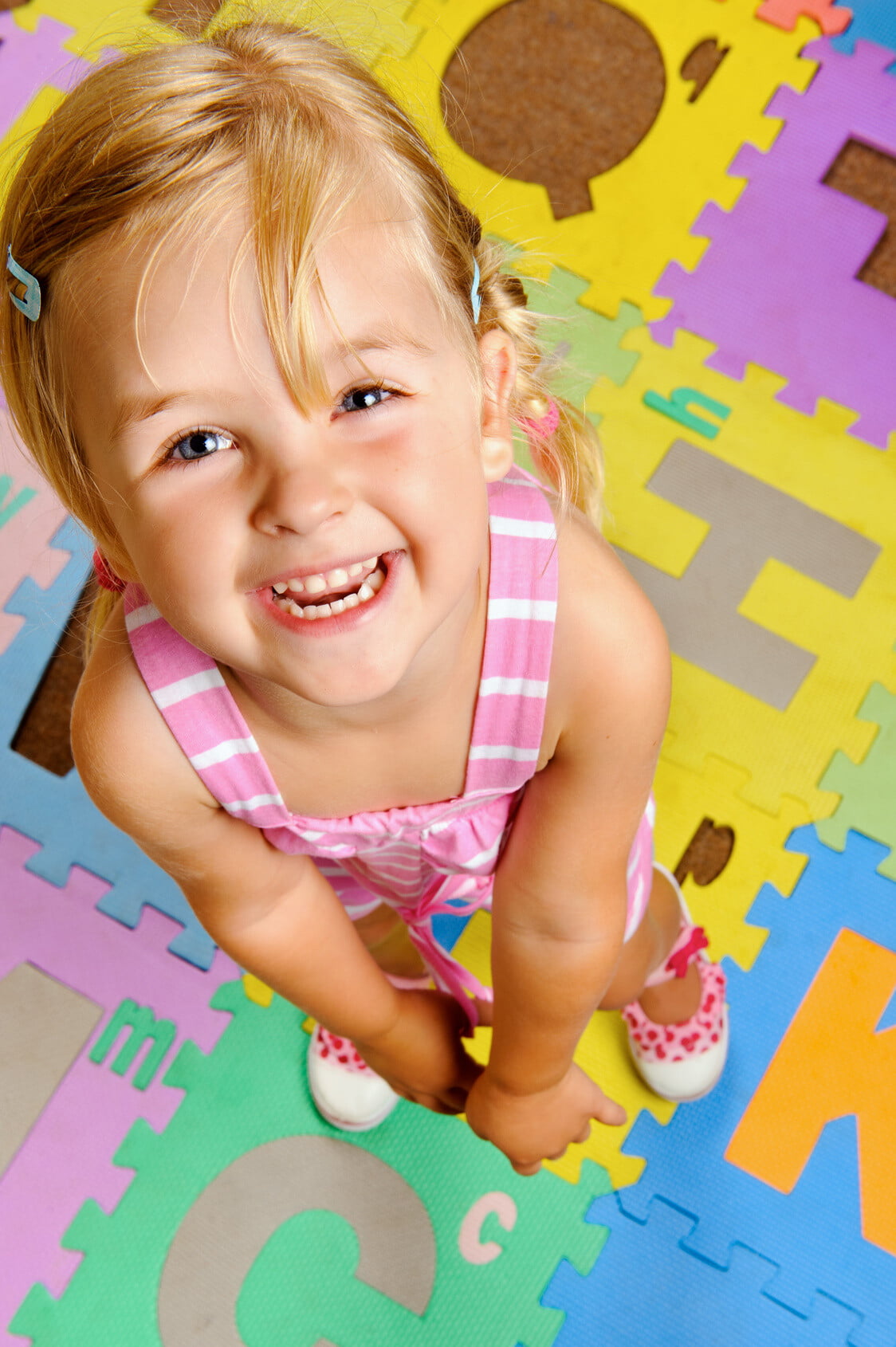 I believe that when you are an outsider you value many things that others take for granted. When I was in my country of origin, I needed a driver as security to avoid being robbed, I needed to keep my children in an apartment with high security and not allow them to play in the street. I also had to explain something that was against my values, the reason for differentiated social classes and how corruption is accepted as normal.
Currently I am in the process of becoming an American citizen and my heart is full of gratefulness for my new country, the country that has provided my family with an abundance of opportunities, something I will never, ever, take for granted.
This information is for informational purposes only and not intended as an offer to sell, or the solicitation of an offer to buy, a franchise. An Amazing Explorers Academy® franchise is offered only by our delivery of a franchise disclosure document in compliance with the Federal Trade Commission's rule on franchising and various state franchise sales laws.