Franchise for Sale in Florida
Right now, pre-school education in the US is in a state of flux. With both men and women are graduating from college in record numbers and getting good, high-paying jobs, the number of dual-income families is higher than ever.

Yet, because many couples are still choosing to have children, the result has been a significantly higher demand for high-quality day care, early education, and per-school programs than ever before. If you are considering a franchise for sale in Florida, The Amazing Explorers Academy can provide a business that capitalizes both of these growing trends. The Amazing Explorers Academy is a different kind of pre-school childhood education Franchises in Florida. At Amazing Explorers, our expert educators understand that the first five years of a child's development set the stage for what's to come in later years. That's why Amazing Explorers focuses on a STEAM curriculum -- Science, Technology, Engineering, Arts, and Mathematics -- even for the youngest children in our programs. Students at Amazing Explorers get hands-on training and imagination-inspiring experiences that stimulate their intellect and create an early passion for subjects they can pursue throughout their educational career and beyond. We feature such activities as hands-on computing even for very young children. Google has created a hands-on game concept using electrical blocks called Google Bloks. Children love assembling blocks to create real programs that are designed to interact with smartphones and tablets. They can create commands to produce music, design automated toys, and more. This intersection of learning and fun allows children to socialize with each other rather than isolating them to a computer screen. In fact, at Amazing Explorers, children have an unprecedented access to a limitless amount of information on practically any subject. With all of this experience using technology, we assume our children will be better prepared for the future. However, technology alone is not enough. STEAM skills are now becoming a requirement, rather than an option, in just about every career path. So by combining our STEAM curriculum with the limitless access to technology, Amazing Explorers gives children the unique opportunity to succeed in the rapidly changing world that relies increasingly more heavily on both interaction and inter-connectivity.
Franchise for Sale in Florida: Amazing Explorers and the Future
The Amazing Explorers Academy is a groundbreaking day care and early childhood education center in Oviedo that is setting the standard for pre-school learning. This innovative day care and early childhood education concept is currently expanding through franchised and corporate owned locations in Florida and other states.
The trend towards providing even the youngest children with the type of intellectual stimulation that can inspire and motivate them throughout their lives is growing, and Amazing Explorers is poised to capitalize on the emphasis on early childhood education.
Franchise for Sale in Florida  - Amazing Explorers Fits a Nee
According to a 2010 study by the consulting firm McKinsey & Company, high-quality preschool does more to improve the chances of a child's later success in their education and career than any other educational intervention. If you are looking for a franchise for sale in Florida that offers growth opportunity combined with the latest trend in pre-school education, consider The Amazing Explorers Academy.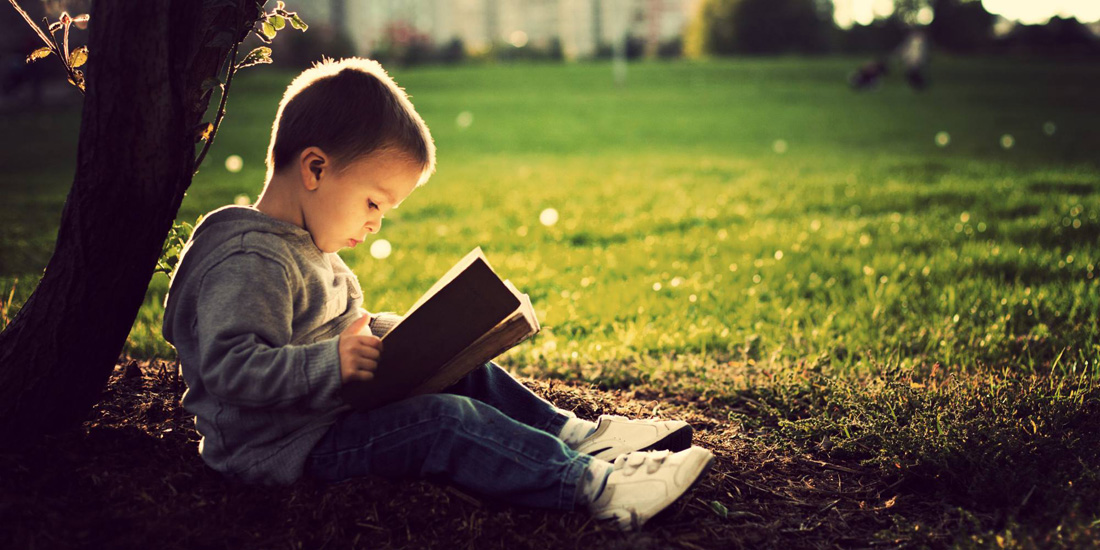 STEAM Investigations
Proprietary curriculum with a focus on STEAM
Programs
Designed for the 21st century learner
Franchise
Become a Chief Amazing Officer
STEAM Lab
Introducion to the world of STEM careers
Find a School
Take a tour at a school near you
Meet the Explorers
Meet the minds behind Amazing Explorers
Raising the Amazing
our Blog
In the News
AEA in the News

For all media inquires, please contact at pr@aexplorers.com
© Copyright 2016. All Rights Reserved, The Amazing Explorers Academy®
This information is for informational purposes only and not intended as an offer to sell, or the solicitation of an offer to buy, a franchise. An Amazing Explorers Academy® franchise is offered only by our delivery of a franchise disclosure document in compliance with the Federal Trade Commission's rule on franchising and various state franchise sales laws.