The earlier parents can enroll their children in an early childhood education program, the sooner their lifelong passion for learning can begin.
The Amazing Explorer's LAKE NONA pre school program, which focuses on a STEAM curriculum (science, technology, engineering arts, and mathematics) gives children the educational, emotional and social benefits that persist into their later school years and beyond.
The Amazing Explorers LAKE NONA Pre School: Learning to Love Learning
Early childhood education programs like the one offered by Amazing Explorers spark children's natural curiosity, which positively affects their academic performance throughout their education, and even into their adult careers.
Numerous studies have shown that traditional early learning programs positively affect brain structure, as well as instilling within even the youngest children a lifelong desire to learn and discover new ideas and concepts.
But Amazing Explorers' LAKE NONA pre-school goes even further, offering children early exposure to advanced concepts in mathematics and the sciences.
Premier LAKE NONA Pre School: Enrol Now!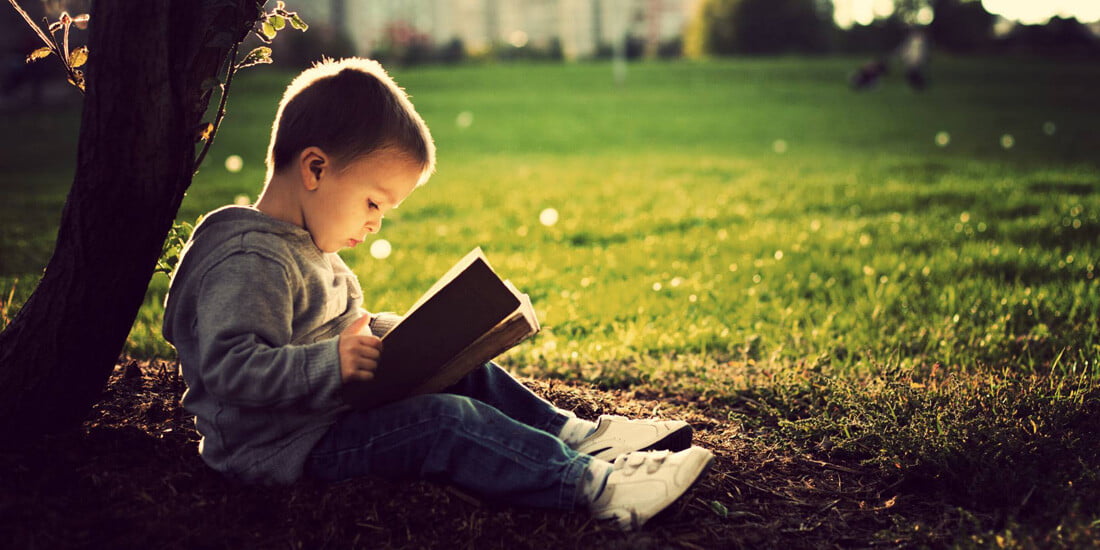 Zip codes we serve: 32789, 32792, 32707, 32708, 32730, 32807, 32817, 32765, 32751
STEAM Investigations
Proprietary curriculum with a focus on STEAM
Programs
Designed for the 21st century learner
Franchise
Become a Chief Amazing Officer
STEAM Lab
Introducion to the world of STEM careers
Find a School
Take a tour at a school near you
Meet the Explorers
Meet the minds behind Amazing Explorers
Raising the Amazing
our Blog
In the News
AEA in the News

For all media inquires, please contact at pr@aexplorers.com
© Copyright 2016. All Rights Reserved, The Amazing Explorers Academy®
This information is for informational purposes only and not intended as an offer to sell, or the solicitation of an offer to buy, a franchise. An Amazing Explorers Academy® franchise is offered only by our delivery of a franchise disclosure document in compliance with the Federal Trade Commission's rule on franchising and various state franchise sales laws.