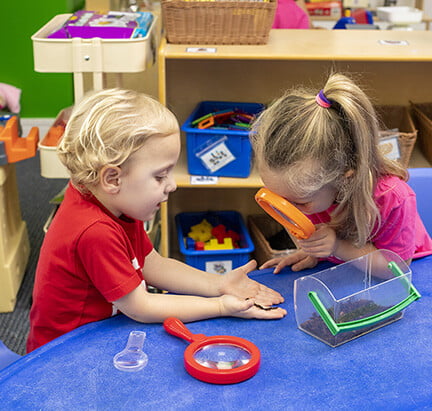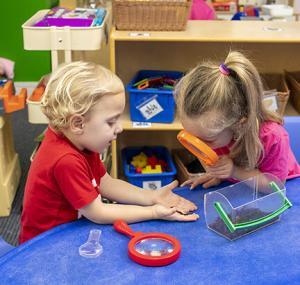 Most parents have suddenly found themselves in the unlikely and unexpected position of having to improvise homeschooling for their children. With schools closed and kids and parents alike ordered to stay at home, moms and dads alike have often become the primary educators even though they have no formal training, no experience, and pretty much no idea what to do.
Some school districts have cobbled together online learning programs. But that requires a computer, an Internet connection, and somebody on the other side developing lesson plans, issuing assignments, and checking the work of their virtual students. Those families who lack these things can find themselves entirely on their own.
What Parents Need to Do
In instances where online learning is available, parents are responsible for making sure their children log in at the appointed times, stay focused on their online lessons, and do the work that is assigned to them. They also need to make sure they have the equipment they need such as a working laptop and speakers. If you don't have access to one, your individual school district may be able to provide you with one. Or there may be local government services that can help you financially to lease or purchase one.
Parents also need to make sure their children stay focused. While teachers may be available online, they can't virtually supervise all of the children logged on to their lessons. It's up to the child's parents to supervise them and make sure they are 1.) Paying attention, and 2.) Not getting distracted or wandering away from the computer screen during school time.
What Parents Shouldn't Do
There may be a temptation to park your child in front of a TV screen or a computer and let them binge-watch their favorite program. While this may be an effective way to keep your child occupied during the stay-at-home order, it's not something you should do all the time — even if the programming is "educational".
Education relies as much on human interaction as it does facts and concepts. Children need to know that their parents and teachers alike are concerned about their well-being and are taking an active role in their learning, whether it is online or in-person. Whenever possible, sit with your child, participate in the lessons, and help make their learning more comfortable and enjoyable.