Amazing Explorers Academy has been serving the Orlando, Florida area with quality child care and daycare services for over a decade. The educational facility is the home of hundreds of bright little kids who are receiving the best education available because we are the leaders in STEAM education. As a result, we have expanded and opened a new location in Ponte Vedra, Florida.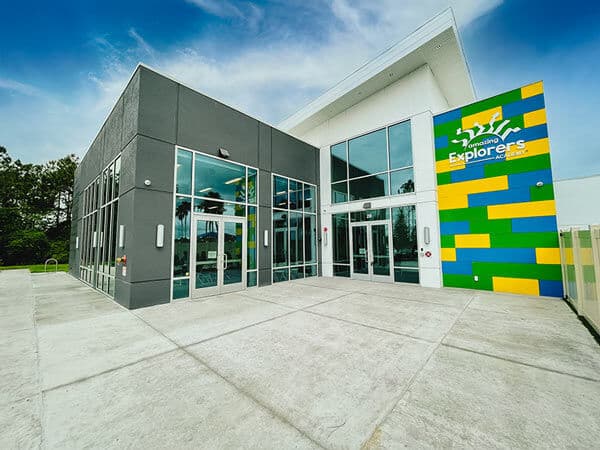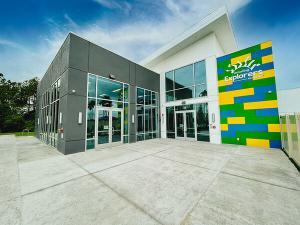 Amazing Explorers Ponte Vedra / Nocatee is located on the northwest corner of the roundabout between Lakeside and Publix- directly north of the Town Plaza Office Condos and opposite Flagler Health Village.
Amazing Explorers Ponte Vedra / Nocatee provides an enhanced atmosphere and nurturing environment that stimulates the minds of each child.
It is a place where children thrive academically, socially, and emotionally.  Marcello Spinelli, Co-Founder of Amazing Explorers Academy says: "Amazing Explorers is educating today's children for tomorrow's world, equipping them for a future we've yet to even imagine. We do this with leading-edge STEAM curriculum that focuses on science, technology, engineering, arts, and mathematics."
You'll notice the difference the moment you walk through the doors, from our modern, well-lit facility, to their certified teachers and the cameras parents are able to access from their easy to use app. Amazing Explorers has also partnered with Nemours Children's Health Center to provide healthy meals to all students and with The Contentment Foundation to help teach children and staff about emotional intelligence and mindfulness.
Our group activities will allow the children to interact with each other and also learn from industry professionals. This will enable them to grasp complex concepts that other educational facilities do not focus on.
These are just some of the many great things Amazing Explorers Ponte Vedra / Nocatee has to offer.
If you are looking for an environment that will enhance the growth potential of your child then contact our preschool in Ponte Vedra / Nocatee for a tour.