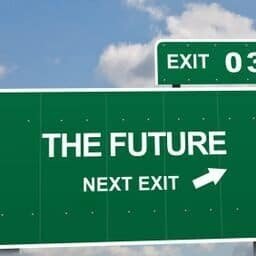 If you are looking to buy a franchise in Florida, it's important to consider both short term and long term trends that will influence the success — or failure — of your business.
For example, according to an analysis of public records conducted by the University of Florida, birth rates in the state are on the rise. That trend is expected to continue over the course of the next several years.
However, the number of children born per woman is not expected to go up significantly — or at all.
So how can there be more births in Florida when women are tending to have fewer children? It's simple: Population growth!
Franchises in Florida — Look at the Numbers
Because the number of people moving into the state is increasing dramatically, it follows that more children will be born in the state even if women are having fewer children.
Now, look down the road a few years and it becomes obvious that the number of children who are old enough to attend elementary school, kindergarten, and even pre-school and daycare also is going to go up.
Combine that with another trend — families with two working parents — and it is evident that the number of children requiring daycare or preschool services will be booming in the coming years.
Franchises in Florida — Future Megatrends
But there's a third trend that adds yet another factor into this equation: The number of parents who are seeking the best possible educational opportunities for their children at a very early age also is increasing.
Many of today's parents realize that in order for their children to succeed in the future's increasingly technical and competitive business world, they are going to require exposure to such things as science, technology, and mathematics at a much younger age than children of earlier generations.
All of which makes The Amazing Explorers Academy the franchise of choice for today's successful entrepreneurs.