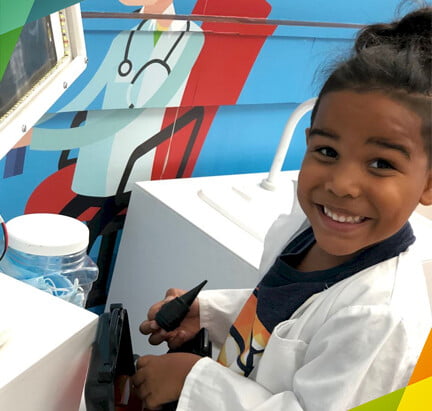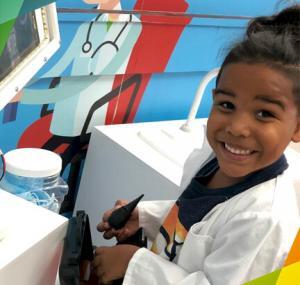 The period between birth and eight years old is one of the most important in a person's life. Brain growth is on an accelerated path while simultaneously a child is profoundly influenced by the environment and the people around them.
What we learn during early childhood is what guides the rest of our lives. So it's critically important that the stage is set for a successful life before a child ever enters elementary school.
Positive vs Negative Environments
Children benefit from a loving family, a happy and safe home environment, and most of all an opportunity to learn and be curious about the world around them. Giving children these things during early childhood development is one of the surest ways to guarantee them a happy, productive, and successful life.
But when children arrive for the first day of elementary school without one or all of these things, the rest of their academic and even professional careers can be a struggle to overcome their past. That's why it's so important for parents to give their children the best opportunities at the youngest possible age.
The Amazing Explorers Academy
One of the best ways to offer children their best chance to be successful is to enroll them in a pre-kindergarten or daycare program that exposes them to the ideas and values that can set the stage for the rest of their lives.
The Amazing Explorers Academy's STEAM-based curriculum gives children a place to learn and grow at their own pace while also challenging them to be the very best version of themselves. Our experienced, professional staff will help guide your child every step of the way along the path to success.
A child's future is often determined before they ever arrive in grade school. Give your child the best chance for success by enrolling them in The Amazing Explorers Academy today.