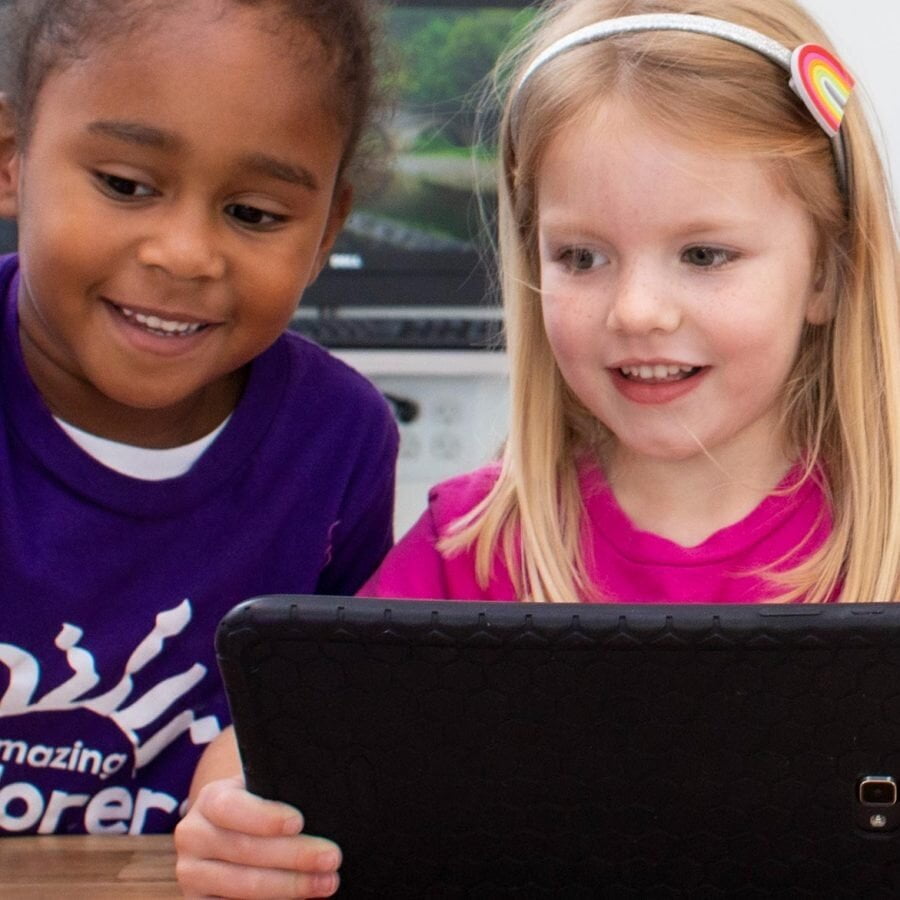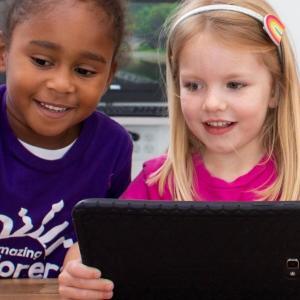 One of the most important lessons young children learn in preschool and daycare is how to interact with people outside of their own family.
Prior to the time they leave their home to go to school, young children live in an insular environment in which they intact primarily and almost exclusively with people they know and trust: Their family.
But when they are thrust into a situation where they are surrounded by strangers — albeit safe and caring teachers and classmates — it pushes them out of their literal comfort zone and into an environment where they must learn interpersonal skills in order to succeed.
The Coronavirus Quandry
Preschool-aged children in the coronavirus era, however, currently don't have this option. Instead, the time they spend inside their home surrounded by family members is sustained indefinitely due to the global pandemic. So they lack the immediate advantage of having to learn socialization skills in a traditional pre-school or daycare environment.
Enter the Internet. Many students who were enrolled in preschool education or daycare programs prior to the virus are now interacting with their classmates via technology, specifically video conferencing programs such as Zoom, Facetime, or Skype.
While these platforms don't allow the physical benefit of playing with other children in person, they at least offer an opportunity for kids to speak, learn, and use their imaginations with others close to their own age. And this offers some value to the development of their socialization skills.
Better than Nothing
Some interaction with other kids online is better than none. So parents should seek out these learning opportunities and encourage their children to participate. It will help children continue to learn and grow their socialization skills while offering parents a well-deserved respite.
The stay-at-home orders won't last forever. In some areas, they already are being slowly lifted. And while it will be a while before life returns to the way it was, parents can help their children maintain at least a sense of normalcy by inviting them to interact with their friends and classmates online.