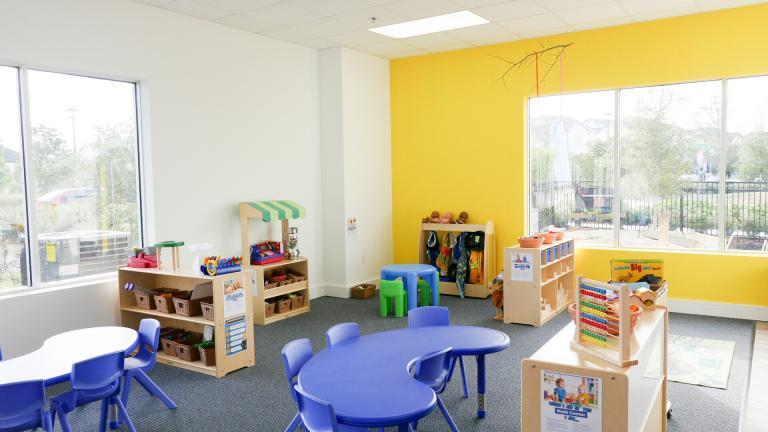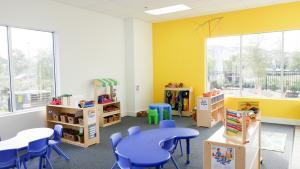 After the Florida Governor Ron DeSantis ordered that the state's schools be closed on March 13, students and parents alike have been anxiously looking forward to the day kids can return to preschools, daycare centers, and other educational facilities. But unfortunately, they may have to wait at least a little longer. Or possibly until the fall.
The fact is nobody can say for sure just how long the public health crisis caused by the coronavirus will last. And until government officials and medical experts determine it is safe for kids to return to school buildings, stay at home learning will continue to be the norm.
Public Pressure Growing
The governor's school closure order originally was scheduled through May 1. But with that date a little more than two weeks away and the number of coronavirus cases in Florida still increasing daily, it's likely that date will be extended.
How much farther is the burning question. So far, more than 10,000 Florida residents have signed an online petition asking Governor DeSantis to reopen the state's schools sometime in May. But no official determination has been made by the governor's office when to reopen the schools.
Some parents are even advocating that the rest of this school year be canceled altogether out of fears that allowing children to return to classrooms will increase the spread of the virus. And while other states like New York and Illinois have seen a recent decrease in the number of new coronavirus cases, Florida isn't expected to see its peak until early May, according to some medical experts.
Difficult Questions
Should state officials reopen schools even for a couple of weeks or should they keep classrooms closed to keep kids, teachers, and school workers safe? It's a difficult question and one that is being asked in state capitols throughout the country.
In the meantime, Florida parents are doing their best to keep their children occupied, entertained, and educated. Many school districts have implemented online learning while others are relying on parents to provide makeshift homeschooling to continue their learning.
It's an unprecedented situation so there aren't any easy answers. But if there is one thing everybody can agree on it is that the safety and health of our children must be our highest priority.