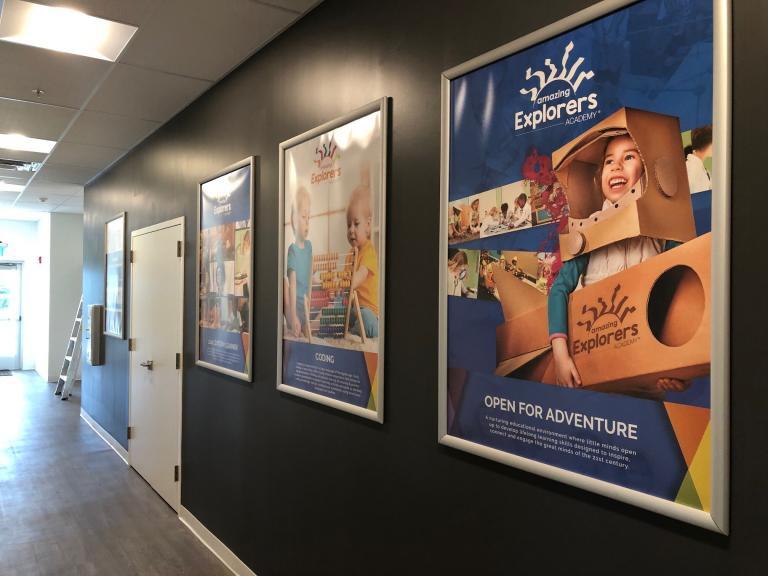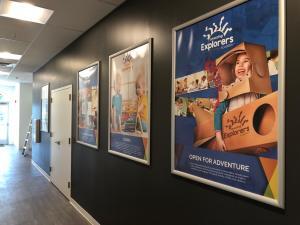 Compared to adults' lives, children's lives are relatively carefree. There are relatively few commitments, deadlines, or worries to cloud kids' sunny days.
Yet children's futures can be determined when they are still very young. And it's usually up to their parents to guide them in the right direction. The choices they make for their children when they are still very young can have a profound effect on their future.
Setting the Stage for Success
Pre-school and kindergarten age children don't have to worry about many things. But their parents do, including things like how well their kids will do in school, will they have the best opportunities for success, and what kind of adults will they grow up to be.
A growing body of research suggests that introducing children to a STEAM-based curriculum — one that focuses on Science, Technology, Engineering, Arts, and Mathematics — is the best way to set the stage for future academic excellence, as well as helping to ensure a successful career in an increasingly technologically complex world. Nobody knows what the future will look like when your child enters adulthood, but giving them the STEAM-based background that offers the knowledge and experience they will need is the best way to ensure their success.
The Amazing Explorers Academy
The Amazing Explorers Academy's STEAM-based curriculum provides the type of pre-school, pre-kindergarten, and daycare environment that emphasizes the knowledge and skills your child needs to succeed in both academics and in their career.
Our team of experienced education professionals will help nurture your child into the successful adult they have the potential to be. Your child will also learn to interact with other intelligent, curious children their own age in order to develop the socialization skills that will make their lives easier and more fulfilling.
Your child's future begins today. And it all starts at The Amazing Explorers Academy.