Sometimes we get too caught up in our routines that we don't take much time to explore our surroundings, especially with kids. However, it's very beneficial to plan tours and visit interesting places with our families, as we have the opportunity to interact with one another, learn new information and get in touch with other interesting things in life. With that in mind, we want to suggest some interesting places to visit in Texas with family. 
This time we are focusing on Texas and its different tour options, from adults to little kids. Texas is the second largest state in the US considering both the territory and the population. With an extended history, it's a good idea to experience its food, culture and strong pride!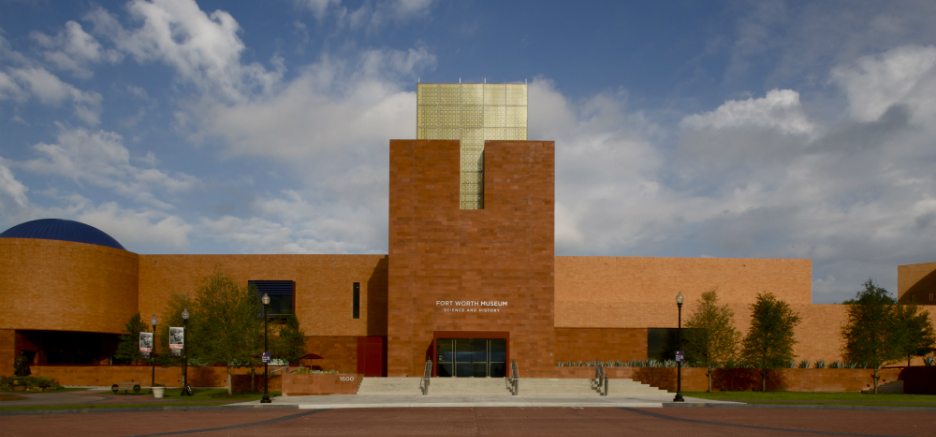 Fort Worth Museum of Science and History
Are you interested in science and want to get your children hooked on it? The Fort Worth Museum of Science and History was previously known as the Fort Worth Children's Museum and even though it was updated, it still holds part of the previous museum. As the Children's Museum was designed for young children, this is a really cool exhibition if you have little kids.
The museum also features a section about dinosaurs, the cattle industry which is strong in Texas, a planetarium and an IMAX Theater with interesting attractions.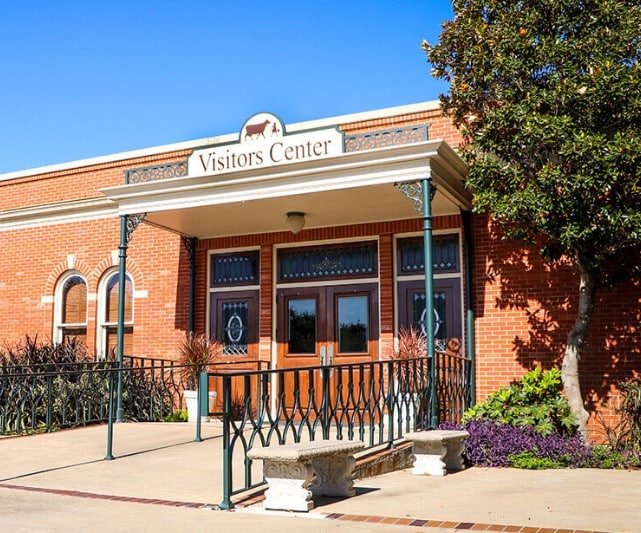 Source: https://www.bluebell.com/
Blue Bell Creamery Tour
Do you want fun for the whole family mixing history and a bit of sugar rush? How about exploring the Blue Bell Creamery and its traditional ice cream? The tour can be made in Brenham, and after you dive into the past of Blue Bell it's possible to even watch how the ice cream is made from an observation deck. And not to forget, at the end you get to taste a scoop of this famous ice cream, of course!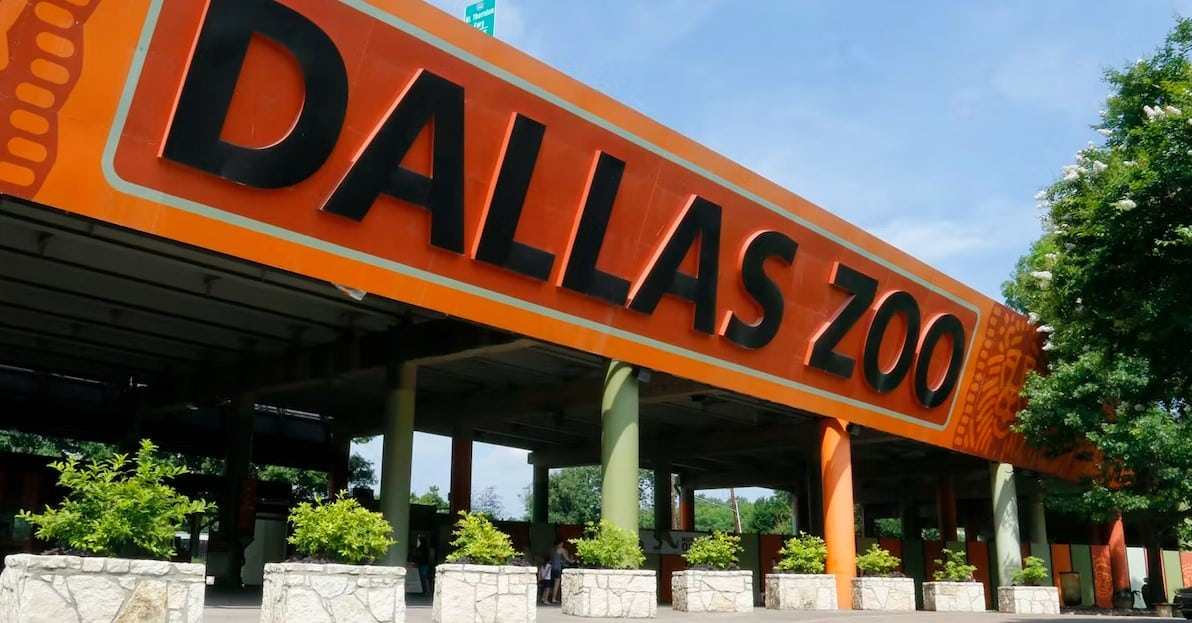 Dallas Zoo
Want to have your kids explore the animal world and learn more about nature? Then make sure you book tickets for your family for the Dallas Zoo. The facility has 106 acres of extension, more than 2000 animals from over 400 different species, and it's considered the biggest zoo in Texas.
The Dallas Zoo features an African Safari Exhibition with elephants, lions and other animals, an Asian Species section and a Gorilla Sanctuary. You can also explore it using the monorail available for tours inside the zoo. Isn't it one of the best places to visit in Texas with family?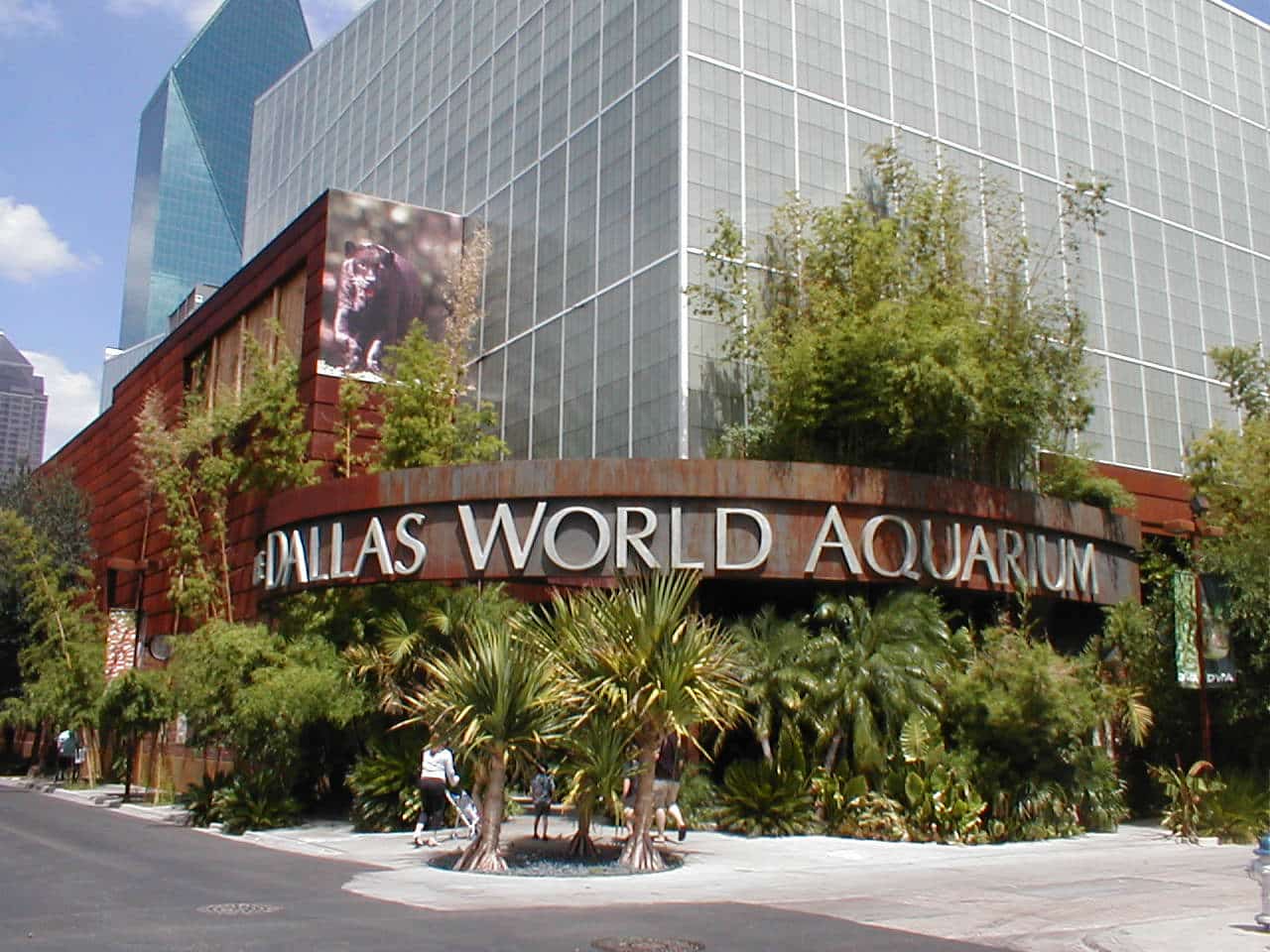 The Dallas World Aquarium
Another option for animal enthusiasts is The Dallas World Aquarium. Children are usually curious about animals and this is a good opportunity for them to get in touch with nature and a little bit of wilderness. The aquarium has a whole section featuring tropical fishes, penguins and other water animals, but it doesn't limit to it. You can also find a rainforest complex with species of birds, bats and even mammals.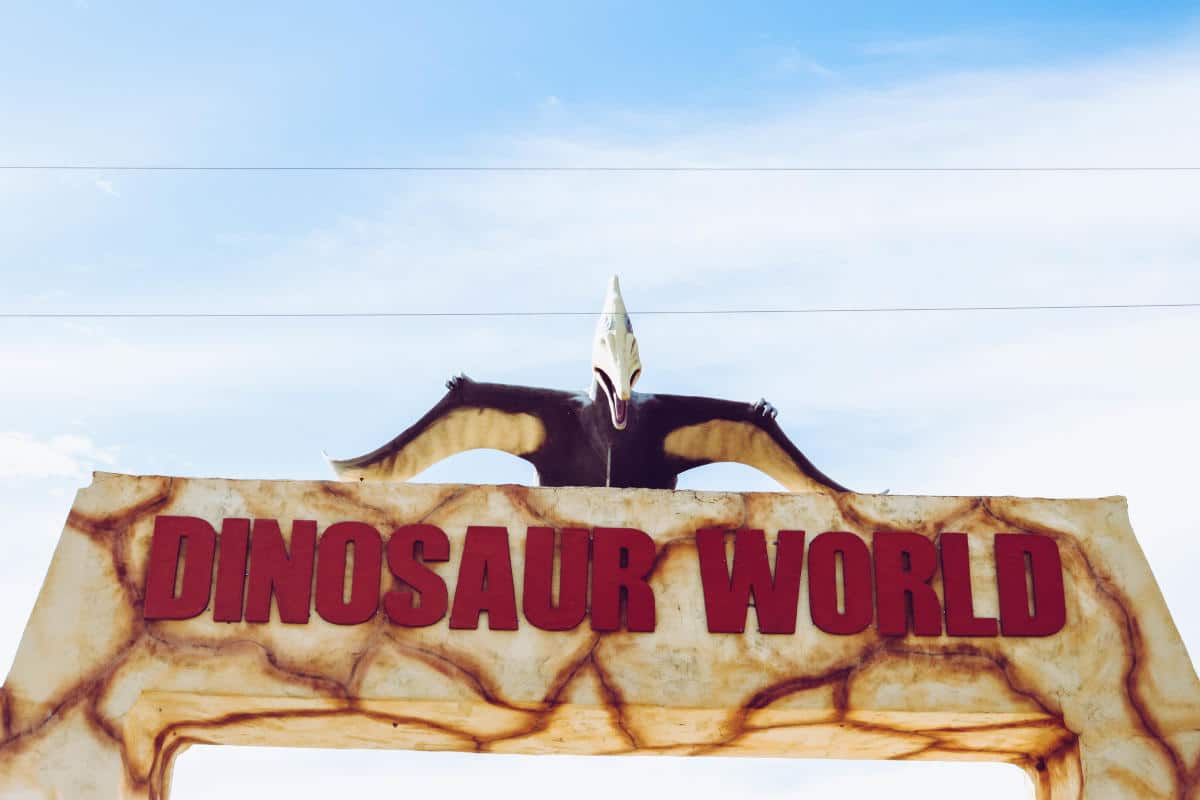 Dinosaur World
Some children get really excited when they learn about dinosaurs and their way of living. For a sip of history and biology together, the Dinosaur World Family Adventure Park is an excellent option of tour for the whole family. The park features a fossil exhibition, plant species from back in time and life-sized dinosaur sculptures. Lots of fun and room for imagination!
We mentioned 5 options of places to visit in Texas with family, but if you explore further, there are a variety of interesting exhibitions, museums and attractions to take your kiddos and have a lot of fun!
Remember also that as visiting these places is a breakaway from children's routine, their attitudes can change a little bit. It is normal for children to have behavior problems and to throw tantrums in public. 
However, there is no need for parents to feel embarrassed for not knowing what to do. In this case, we invite you to understand a bit of how anger affects children and how to deal with it in our blogpost.