The Exciting Potential of Science in Preschool
Is there any subject quite as exhilarating as one that encourages creativity, investigation, and hands-on adventures for the entire class to enjoy? That's right – today we're talking about science in preschool, and if there's one thing we understand more than most at Amazing Explorers, it's just how incredibly appealing this subject can be to children at this age.
Science in Preschool: Do Science Experiments and Children Really Mix?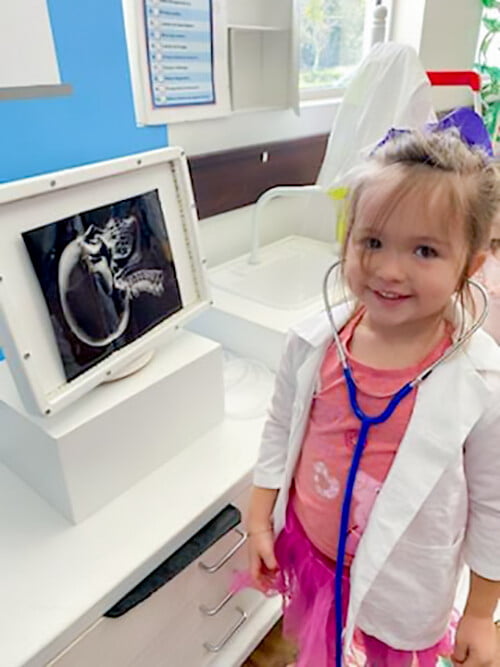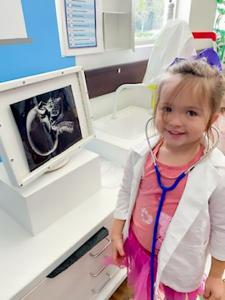 Studies have shown that between the ages of 2 and 5, kids are far more likely to engage with creative stimuli that actively captures their interest, than later on in life. In fact, children exposed to these types of topics and activities will often demonstrate a greater level of inquisitiveness, as well as learning to develop investigation and problem-solving skills.
Outside of the technicalities, science in preschool is simply great fun for all involved, and with our teaching experts in charge of our exclusive curriculum, you can rest assured that your child will be taking in knowledge while remaining safe and secure at all times. Now, as you might imagine, the types of science experiments that we often see on social media and television are well off-limits for preschoolers, so what do we do instead?
Tailored Learning with Your Child's Development in Mind
Our science programs were created to maximize the creativity of your children, while allowing them to engage, understand, and experience. For example, one of the most efficient ways to introduce children to science is via kid-friendly experiments such as the floating-sinking activity. Although seemingly simplistic in nature, the reality is that this particular process perfectly illustrates how varying epistemological factors coincide with one another to explain weights, masses, and densities.
According to Research Gate, a child's scientific capabilities can grow substantially when introduced to these types of experiments; especially those that showcase the different reactions between opposing forces. The same can be said of magnetic experiments, those that demonstrate gravity, and many more exciting lessons that can be taught in the comfort of our fully equipped and frequently maintained classrooms.
Taking Your Child's Education Even Further
At Amazing Explorers, we prioritize STEAM (Science, Technology, Engineering, Art, and Mathematics) learning and integrate it within each of our lessons for optimum results.
Schedule a tour with us today and see our STEAM-focused learning center for yourself.
Windermere Ocoee Winter Springs Hamlin Trinity Westchase Asturia Vista Lakes Waterford Lakes Viera Ponte Vedra