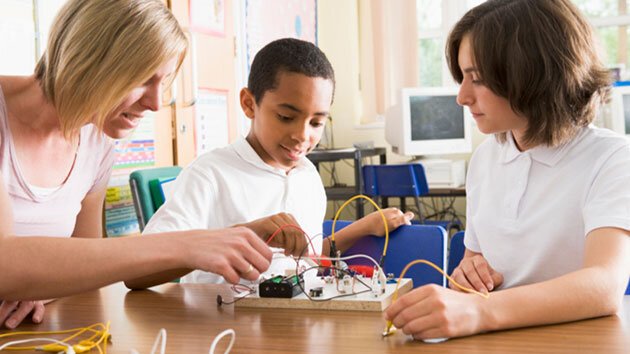 Buying a franchise in Florida is better than buying in any other state. That's because the state of Florida has taken steps to ensure that it is one the most business-friendly states in the US.
Florida has a favorable tax structure, pro-business government policies, and competitive pricing that helps ensure the success of your business. The Sunshine State also consistently ranks among the best states for business in national polls thanks to its streamlined regulatory environment, pro-business tax policies, and competitive costs of doing business.
Franchises in Miami -The State for Business
Unlike many other states, Florida's government and economic development leaders work together to make sure the state's business climate remains favorable to franchise owners and other business leaders.
Even now, the state legislature is working on legislative, fiscal, and marketplace initiatives that benefit the franchise owner, including insurance tort reform, targeted industry incentives, and more. Plus, Florida is a right-to-work state.
Franchises in Miami — A Leader in High-Tech
Florida has always favored the bold, including the competitive, high-tech industry.
For example, in Florida land, labor, and capital are much more affordable than they are in other high-tech centers such as Silicon Valley or New York City.
Plus, businesses in targeted industries or specialized locations can benefit from additional state financial incentives. For example, businesses seeking workforce training, road infrastructure, or specialized locations can often qualify for specific incentive programs.
Franchises in Miami — Your Investments go Farther in Florida
The state's tax advantages, tax exemptions, and the fact that it has no personal income taxes means your investment can go farther in Florida than it can in other states.
Many franchise owners thrive in this low-tax environment. Plus, their employees are happier because they don't have to pay a state personal income tax.
In short, Florida provides the perfect environment for starting your own franchise, such as Amazing Explorers Academy. And, that doesn't even include the year-round sunshine!