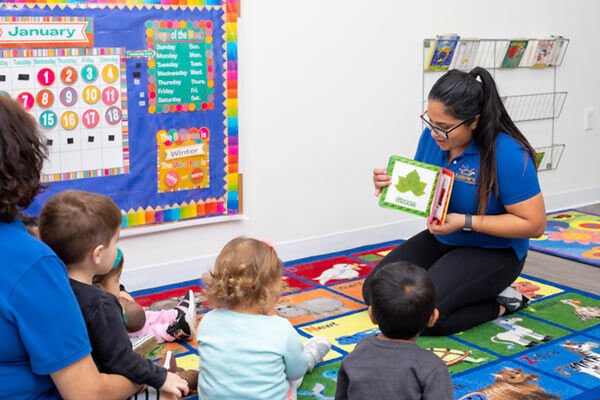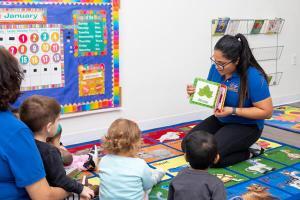 Nations around the world, including our own country, are finally beginning to understand the importance of Early Childhood Education (ECE) – education for the birth to five population. Mainly due to 90% of the brain growth and development happening before Kindergarten. As research grows, we are finding that Early Childhood Education is much more than just learning basic skills, but investing in cognitive and social-emotional skills, motivation, self-esteem, and critical thinking; all keys in developing healthy, happy, and successful adults.
Research continues to demonstrate that high quality ECE has the chance to close opportunity and wage gaps, and even result in lower crime rates. The long-term impact shows that ECE improves communities, physical health, economies, and overall quality of life. In fact, Early Childhood Education directly relates to a child's pre-math, pre-writing and pre-literacy skills, affecting school readiness and executive functioning that prove vital to cultivating a strong, innovative work force that can contribute to a successful global economy.
Unfortunately, only 10% of childcare is considered high quality- only 10% of preschools are ready to take on this major responsibility of protecting, preparing, and educating the future of the country. That is what Amazing Explorers Academy is fighting to change. At Amazing Explorers, we focus our attentions on not just nurture and care, but on engaging, developmentally appropriate environments, that involve complex combinations of imagination, exploration and problem-solving.
We have adopted a STEAM curriculum for all age groups, not just PreK, that is grounded in child
development principles, well-designed, inventive activities, and responsive teaching. STEAM is highlighted because it combines multiple disciplines simultaneously and promotes flexible learning experiences that allow children to explore, discover, research, question, and exercise innovative skills.
To extend that high quality to the whole family, we also offer assessment of child development and milestones, quality teacher training, and comprehensive family engagement activities, all of which are proven to improve positive outcomes including: increased support for children's learning at home, empowered parents, and overall improved family well-being that supports children's achievement long-term.