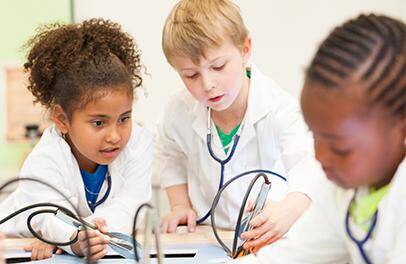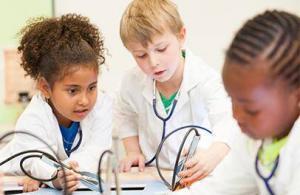 There's an old joke that early education teaches children about the three R's: Reading, Writing, and 'Rithmatic. It's funny because only one of those words actually begins with the letter "R".
But all jokes aside, today's children face different challenges than existed when that old joke was first told. In an increasingly technological world and a highly competitive environment for the best schools, the best jobs, and the most successful careers, today's kids have a new set of three R's.
Responsibility
Tomorrow's leaders will face a future that requires a different approach to the environment and society. While today's grownups can debate things like climate change, the next generation of leaders are likely to have real, immediate problems to resolve.
Teaching kids early about the value of responsibility can help prepare them to overcome the inevitable obstacles their generation is likely to face in the future.
Reason
Problem-solving is a skill everybody needs regardless of their age, profession, or career. Teaching young children how to approach difficult and challenging problems with a mind toward finding workable solutions begins as early as pre-school or kindergarten.
Rational thinking skills can be taught to even the youngest child, especially in a safe, nurturing environment in which they can develop their own personal value systems in a social setting with children their own age.
Respect
Being aware of the needs of others and respecting their value as fellow human beings is another critical learning skill children need to learn at an early age.
As the world becomes more technologically linked together, it becomes smaller. And tomorrow's generation of leaders will have to deal with more globalization and social interaction with a wider variety of people from different backgrounds and cultures.
These new three R's: Responsibility, Reason, and Respect are no joke. They are the foundation upon which tomorrow's leaders can learn the skills they will need to succeed.