The Relationship Between Children and Music
If there's one thing that countless children have in common, no matter their age; it's an innate affinity with music. From banging kitchen utensils together as toddlers, right through to pounding away on carpets and sofas to create a drumbeat; music and childhood often go hand in hand. At Amazing Explorers, we enjoy nothing more than helping your children to enjoy their creativity in the musical arts.
Whether they prefer to sing, play an instrument, or dance to the sound of their favorite songs, the bond between child and music has been proven year after year, and from a great variety of sources. In fact; according to a study by USC News, it was demonstrated that a child's brain can develop faster when they are introduced to music in the form of musical training.
What is the Link Between Children and Music?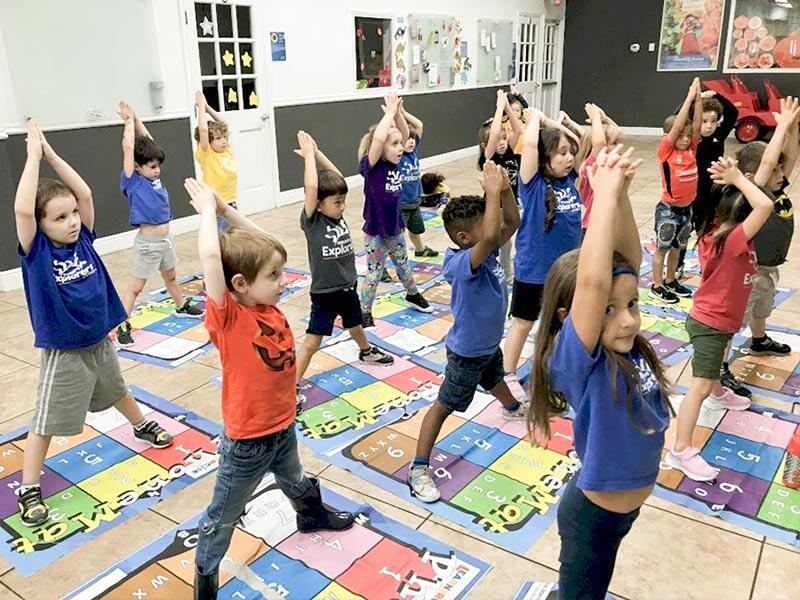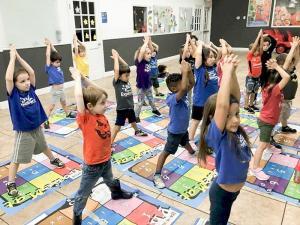 Research is still ongoing into this investigation, but preliminary results have identified two key factors when it comes to a child's affinity with music as a subject. First of all, the stimuli provided from sound can actively encourage sound recognition, which in turn triggers cognitive thinking and rhythm development.
Secondly, as a child learns to control a beat, flow, or chord, the activity can contribute to the ability to further enhance problem solving skills. These are just two of the initial discoveries and our faculty stand side by side with parents as we excitedly wait to learn more about this fascinating potential.
Could Music Help Your Child?
According to research, the answer would have to be a resounding yes. Children on the spectrum, those with special needs, and kids without any debilitation all share one thing in common when it comes to music – and that's the potential to expand their learning horizons and improve their ability to focus, learn, and absorb information.
At Amazing Explorers, we pride ourselves on our educational facilities and endeavors. The subject of music may seem simple at first glance, but once you open your child's mind to the potential of lyrics, rhythms, artistic activities, and more; we're certain that you'll see why our curricula could be so advantageous to your child's growth and development.
Enrolling with Amazing Explorers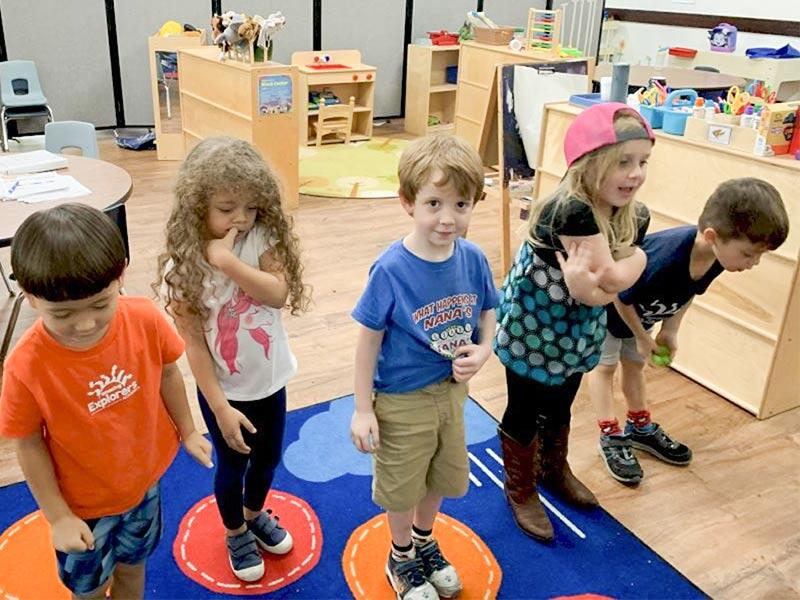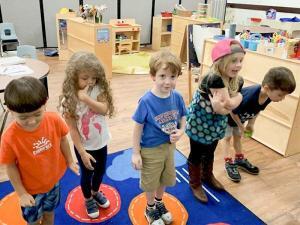 There's a certain science behind music, what with its structured melodies that speak to the heart and mind. If you're keen to enroll your child (or children) with us, you'll be pleased to learn that the expansion of their knowledge in a safe, comfortable environment is our number one priority. 
To learn more about who we are and what we do, as well as how we incorporate STEAM learning into our curriculum for the betterment of your child's knowledge – simply get in touch or browse the relevant pages of our website.
Windermere Ocoee Winter Springs Hamlin Trinity Westchase Asturia Vista Lakes Waterford Lakes
Viera Ponte Vedra