At Amazing Explorers, Your Child's Safety is a Top Priority
With the current pandemic our nation is going through, it's no surprise that many parents are feeling apprehensive about sending their children back to school. At Amazing Explorers, safety and security has always been our top priority, and we understand just how vital it is during this time. In addition to our safety and security standards, we've introduced specific Covid-19 measures to protect the health and well-being of your child(ren).
Starting from the Ground Up
They say that the best way to learn is from experience, and upon returning to our facility, we've set aside time for our educators to do what they do best which is to teach your children about the importance of hygiene. We'll introduce them to maintaining clean hands, keeping at a safe distance, and ensuring that they minimize the risks of carrying or spreading the virus known as Covid-19.
Our Classrooms are Equipped for Your Peace of Mind
Not only will we prearrange the layout of our classrooms and secondary teaching areas to keep your children at a safe yet comfortable distance; we'll also modify the layout so that there's minimal interruption to your child's education. They'll still have access to all of the support, guidance, and encouragement as usual – just in a more convenient setting that prioritizes their well-being.
A Safe, Nurturing Environment
A safe and nurturing environment is what we strive for. That's why our personnel have undergone additional training to help to control and supervise during these times in the most beneficial ways. Our goal is to allow your child to continue to learn in an environment, where they can interact with their classmates and enjoy their education in a safe way.
A Friendly Face Whenever You Need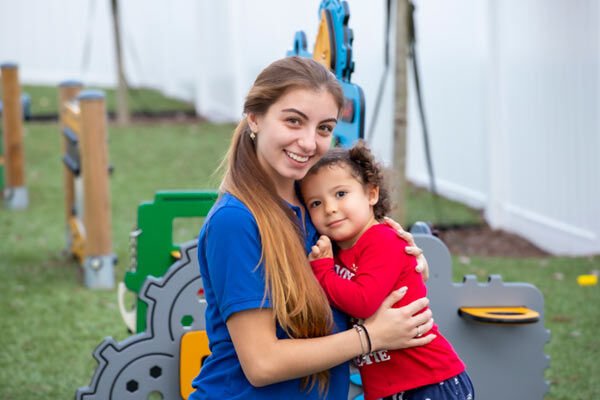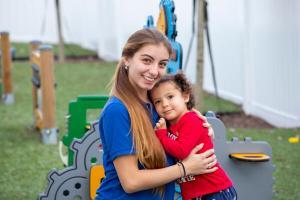 We're here for you! We know you'll be feeling apprehensive during this time, and we understand why. Rest assured, at Amazing Explorers, we'll be doing everything in our power to maximize the child's safety. We also understand the importance of communication to ensure your peace of mind. You'll be able to contact us by phone or email should you need support or information, and we have protocols in place to ensure minimal contact when dropping your child off, as well as when you pick them up. Our certified educators are happy to speak with you, so if you have any concerns or inquiries, you can always reach out.
Maximum Safety Precautions with Minimal Issues
We've taken care of organizing as much as possible to reduce your need to do anything outside of bringing your child to school and allowing them to enjoy their education. Every single classroom has hand sanitizer readily available, has access to personal protective equipment whenever it's needed, and the layout of our premises has been modified to comply with all health and safety protocols for your peace of mind.
At Amazing Explorers, the protection of your child is our number one priority and comes before everything else. We will continue to take all necessary precautions to ensure child's safety and the safety of our families and staff during these times.
Virtual Tours are available at Amazing Explorers:
Windermere Ocoee
Winter Springs
Hamlin
Trinity
Westchase
Asturia
Vista Lakes
Waterford Lakes
Viera
Ponte Vedra