An increasing number of parents rely on day care for their children while they go off to work. And now, Lake Nona area parents can offer their children a non-traditional day care experience that will stimulate their creativity and intellect. The Amazing Explorers Academy's Lake Nona daycare program provides children with the safe, supervised and structured experience parents want in a nurturing, supportive environment, all while promoting children's natural curiosity.
The Amazing Explorers Lake Nona Daycare:
An Immersive Educational Experience
Amazing Explorer's Lake Nona daycare program offers children a stimulating, attentive learning environment featuring an innovative curriculum that is focused on the science, technology, engineering arts, and mathematics (STEM) curriculum at the earliest possible age. According to a study released by the Children's Home of Cincinnati and Central Clinic, by the age of three 95 percent of a child's brain capacity has been developed. By the age of 5 their reasoning ability has been developed.
By introducing the STEM curriculum in a structured, well-supervised setting when children's minds are still in their formative stages, they have the greatest opportunity to absorb concepts, learning habits, and an openness to new concepts that can inform them for the rest of their lives.
Lake Nona Daycare: Earliest Opportunities
An estimated 33 percent of children entering kindergarten already are 1.5 years behind other children in terms of their ability to learn. But a child enrolled in Amazing Explorers' Lake Nona daycare program can begin their traditional education with an emotional and social competency. This can give children an advantage throughout their schooling and later in their career.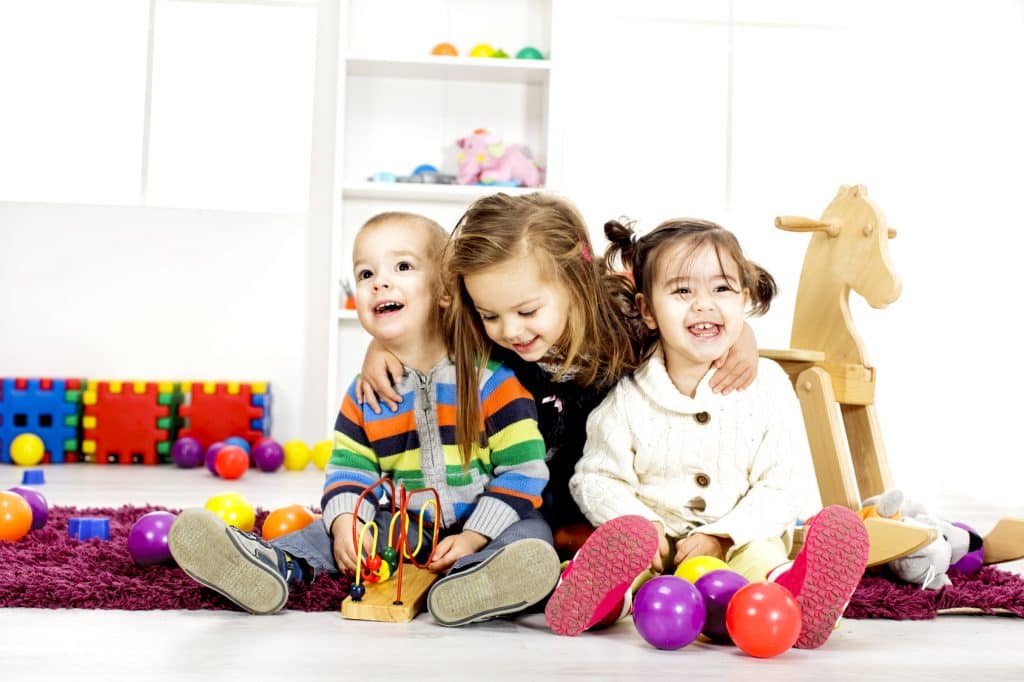 Setting the Stage for Success
It's never too early to start thinking about what's best for our children. If you are looking to enroll your child in a daycare program, why not give them the best opportunities for future success. At the Amazing Explorer's  Lake Nona daycare, that's exactly what they will receive. Your child will be offered the opportunity to develop in an environment that promotes curiosity while reinforcing their mental, social and emotional development.
Zip codes we serve: 32832 and 32827
STEAM Investigations
Proprietary curriculum with a focus on STEAM
Programs
Designed for the 21st century learner
Franchise
Become a Chief Amazing Officer
STEAM Lab
Introducion to the world of STEM careers
Find a School
Take a tour at a school near you
Meet the Explorers
Meet the minds behind Amazing Explorers
Raising the Amazing
our Blog
In the News
AEA in the News

For all media inquires, please contact at pr@aexplorers.com
© Copyright 2016. All Rights Reserved, The Amazing Explorers Academy®
This information is for informational purposes only and not intended as an offer to sell, or the solicitation of an offer to buy, a franchise. An Amazing Explorers Academy® franchise is offered only by our delivery of a franchise disclosure document in compliance with the Federal Trade Commission's rule on franchising and various state franchise sales laws.