From the moment parents arrive home with their newborn child it's time to consider the next step in their development which is a solid educational program.
The development of your child is a serious topic when trying to find the right environment that will enable he or she to thrive. The Amazing Explorer's Winter Springs daycare program will enable you to enroll your child in the best STEAM curriculum (science, technology, engineering arts, and mathematics) and provide your child with the best possible educational foundation.
Winter Spring Daycare Offers Advanced Learning Activities
Early childhood programs can be difficult to find in Winter Springs, FL and this is because each daycare is different. The Amazing Explorers Academy focuses heavily on enhancing the curiosity of children through various forms of natural and scientific learning.
Winter Springs Daycare Opportunities
Studies have shown that traditional learning methods are not competing with STEAM based curriculum which provide children with lifelong skills for problem solving, creating new ideas and exploring new concepts.
Amazing Explorers' Winter Springs daycare goes the extra mile by offering children specialized programs which exposes them to concepts of science and mathematics.
Best Winter Springs Daycare: Enroll Now!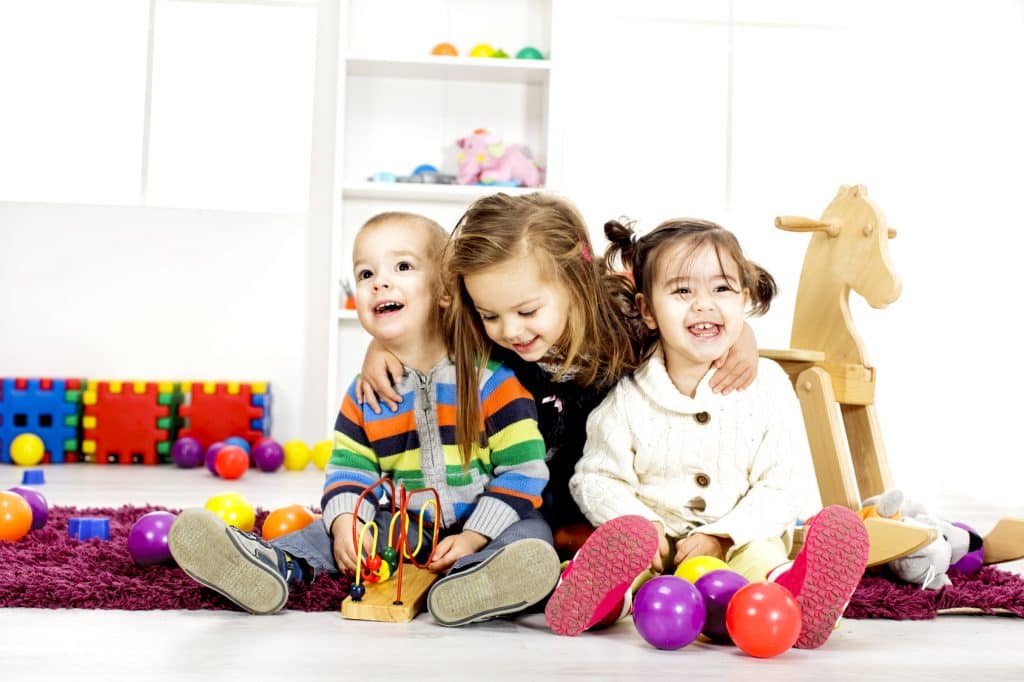 Setting the Stage for Success
It's never too early to start thinking about what's best for our children. If you are looking to enroll your child in a daycare program, why not give them the best opportunities for future success. At the Amazing Explorer's Winter Springs daycare, that's exactly what they will receive. Your child will be offered the opportunity to develop in an environment that promotes curiosity while reinforcing their mental, social and emotional development.
Zip codes we serve: 32708
STEAM Investigations
Proprietary curriculum with a focus on STEAM
Programs
Designed for the 21st century learner
Franchise
Become a Chief Amazing Officer
STEAM Lab
Introducion to the world of STEM careers
Find a School
Take a tour at a school near you
Meet the Explorers
Meet the minds behind Amazing Explorers
Raising the Amazing
our Blog
In the News
AEA in the News

For all media inquires, please contact at pr@aexplorers.com
© Copyright 2016. All Rights Reserved, The Amazing Explorers Academy®
This information is for informational purposes only and not intended as an offer to sell, or the solicitation of an offer to buy, a franchise. An Amazing Explorers Academy® franchise is offered only by our delivery of a franchise disclosure document in compliance with the Federal Trade Commission's rule on franchising and various state franchise sales laws.